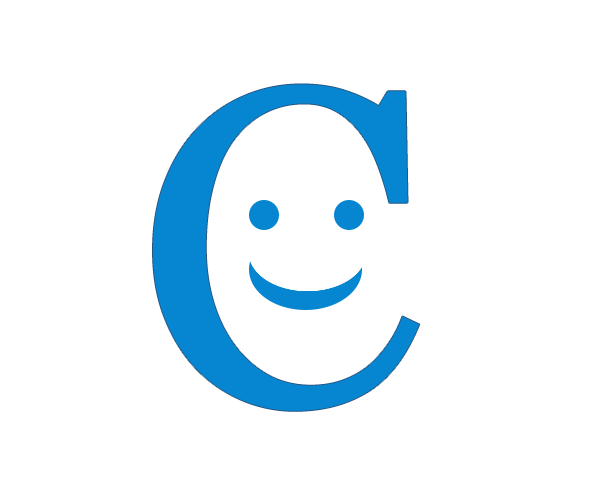 C is one of the most widely used programming languages across the world. Programming related concepts of many programming languages were derived from C. C was developed by Dennis Ritchie.
This C Programming tutorial is intended for beginners who have no idea of programming. You are suggested to follow the tutorial in top-down fashion, i.e., start with first topic, then second and so on. Scroll down for topics.
Note: Entire C programming tutorial is divided into several sections. Each section contains related concepts. All the sections are available on the left side of the webpage to quickly navigate between them.
Note: Resources provided here are only for individual study. They are not to be reprinted and sold outside.
Video Tutorials
Resources
Syllabus: Download Syllabus PDF

Hello, I am Suryateja Pericherla working as an Asst. Professor in CSE department at Vishnu Institute of Technology. I write articles to share my knowledge and make people knowledgeable regarding certain topics.

Latest posts by Suryateja Pericherla (see all)