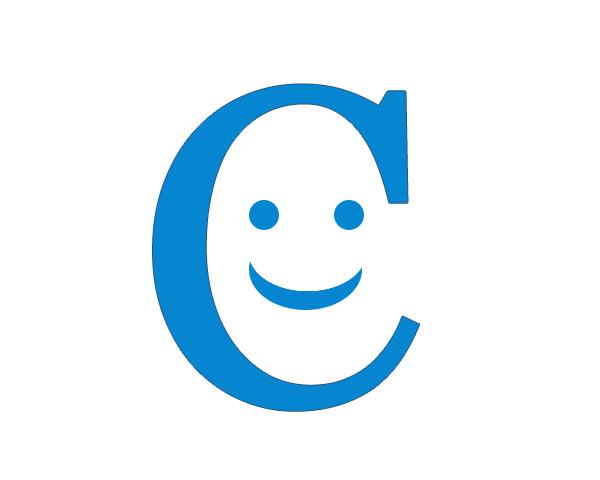 C is one of the most widely used programming languages across the world. Programming related concepts of many programming languages were derived from C. C was developed by Dennis Ritchie.
This C Programming tutorial is intended for beginners who have no idea of programming. You are suggested to follow the tutorial in top-down fashion, i.e., start with first topic, then second and so on. Scroll down for topics.
Video Tutorials
Note: Entire C programming tutorial is divided into several sections. Each section contains related concepts. All the sections are available below and on the left side (for PC and laptop users) of the webpage to quickly navigate between them.
Topics
Note: Resources provided here are only for individual study. They are not to be reprinted and sold outside.
Resources
Syllabus: Download Syllabus PDF
We are sorry that this post was not useful for you!
Let us improve this post!
Tell us how we can improve this post?