Railway Reservation System
Use case diagram: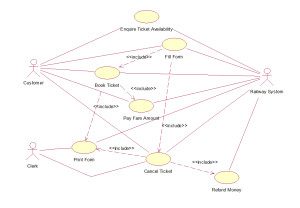 Class diagram: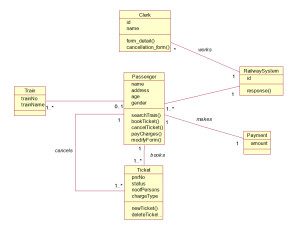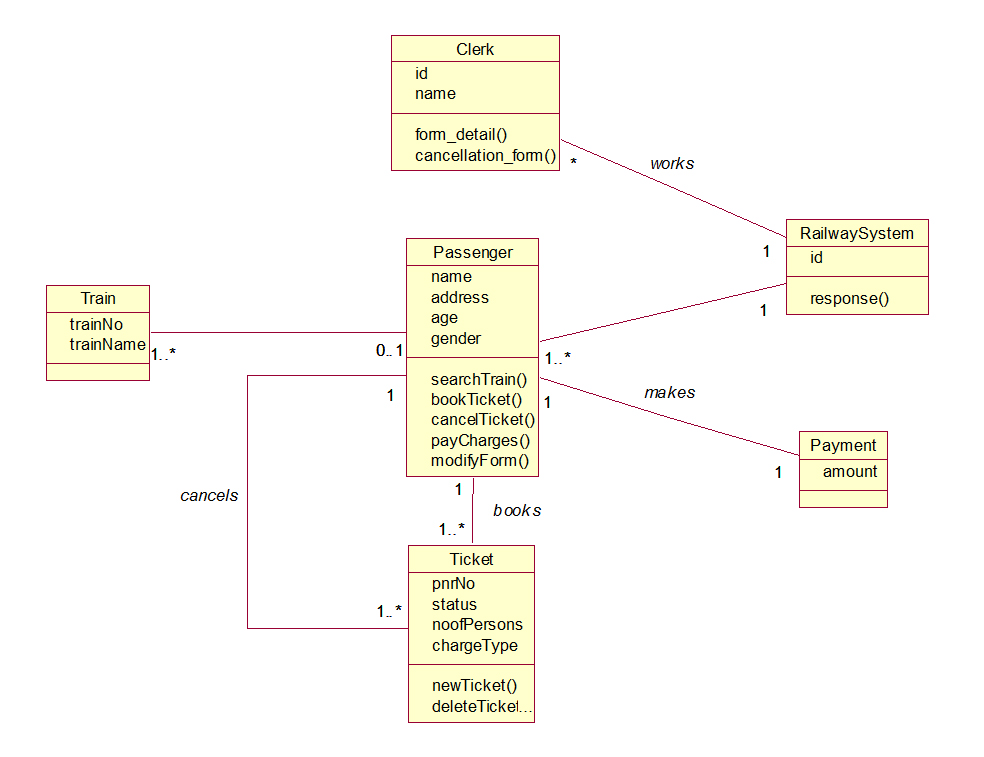 Sequence diagram: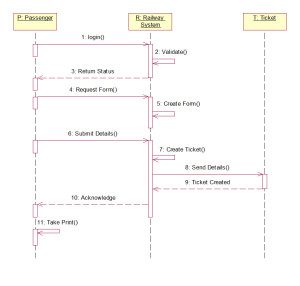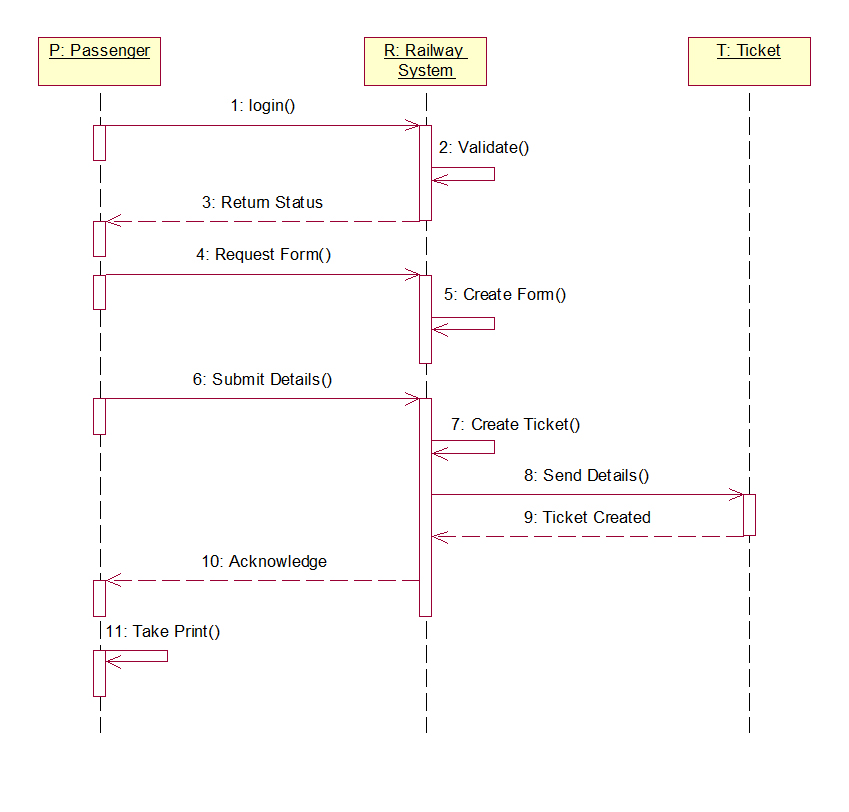 Collaboration diagram: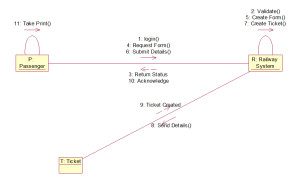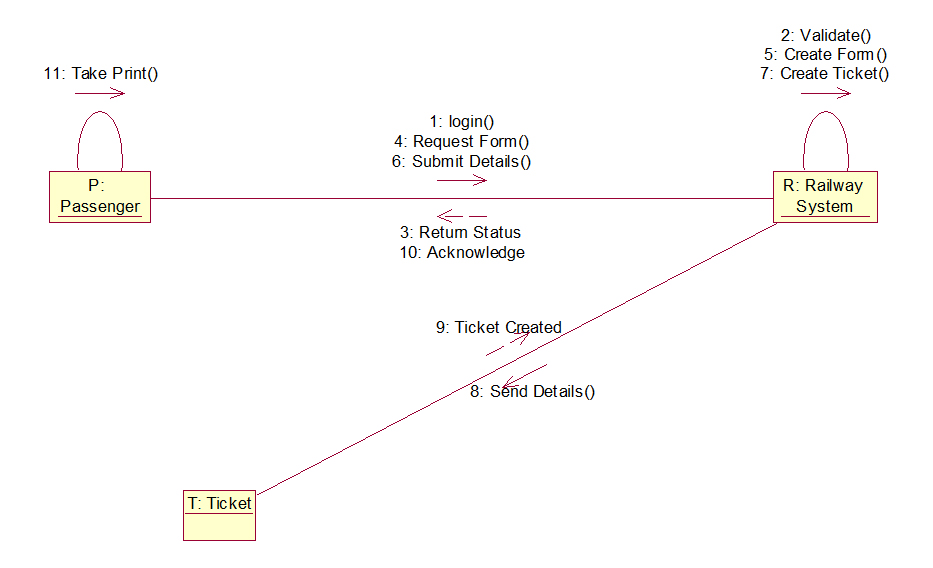 Statechart diagram:


Activity diagram: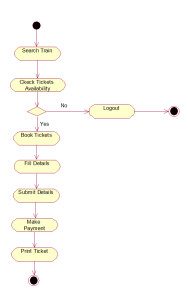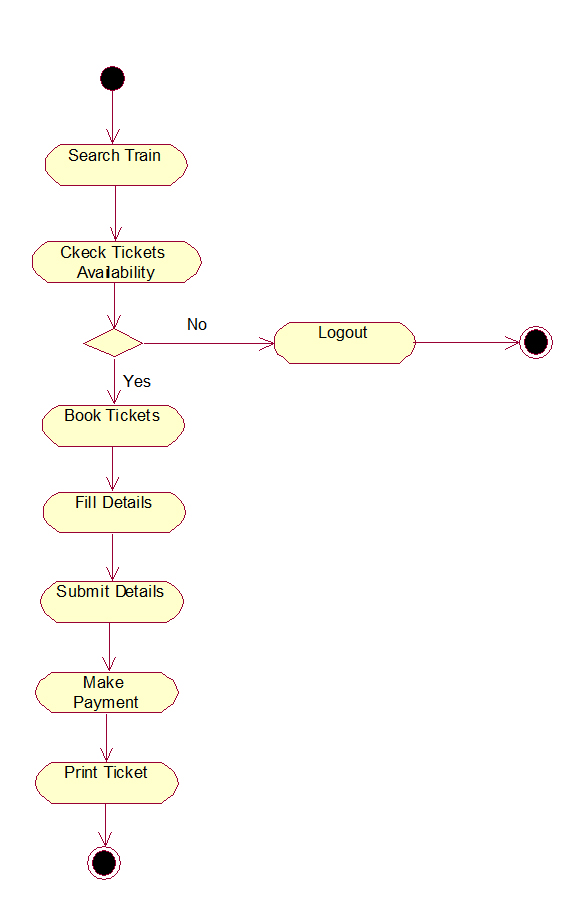 Component diagrams: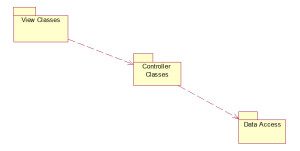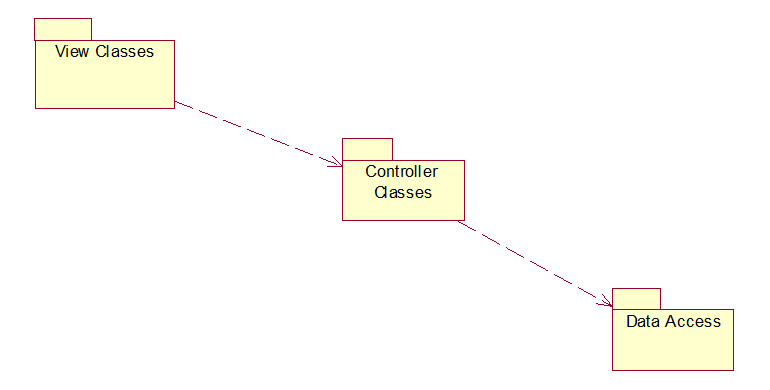 Components in View Classes package: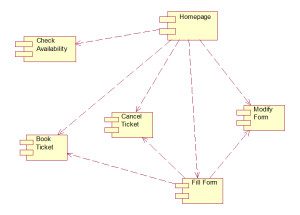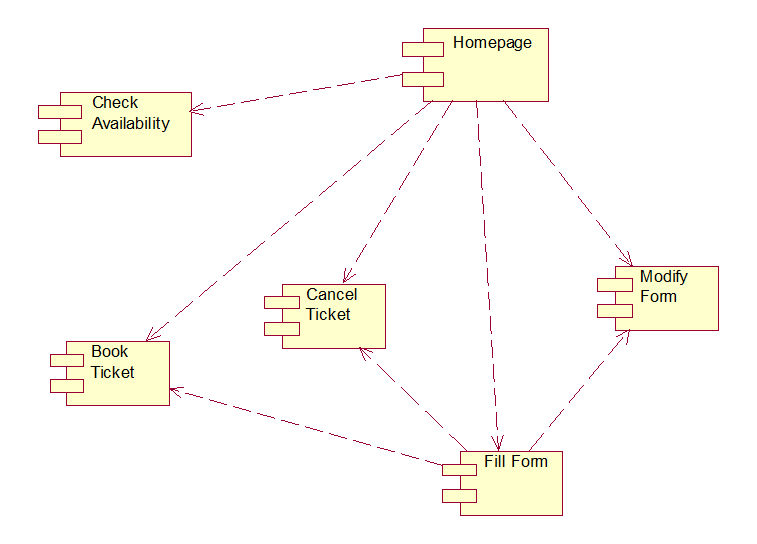 Components in Controller Classes package: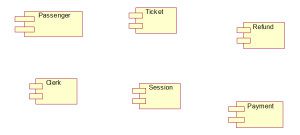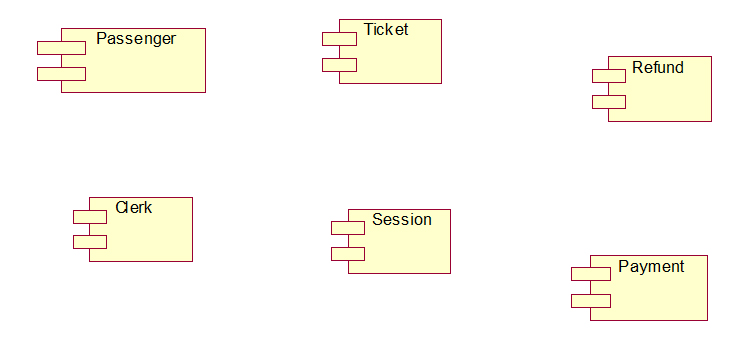 Component in Data Classes package: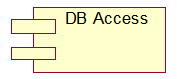 Deployment diagram: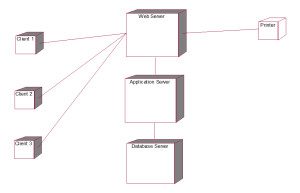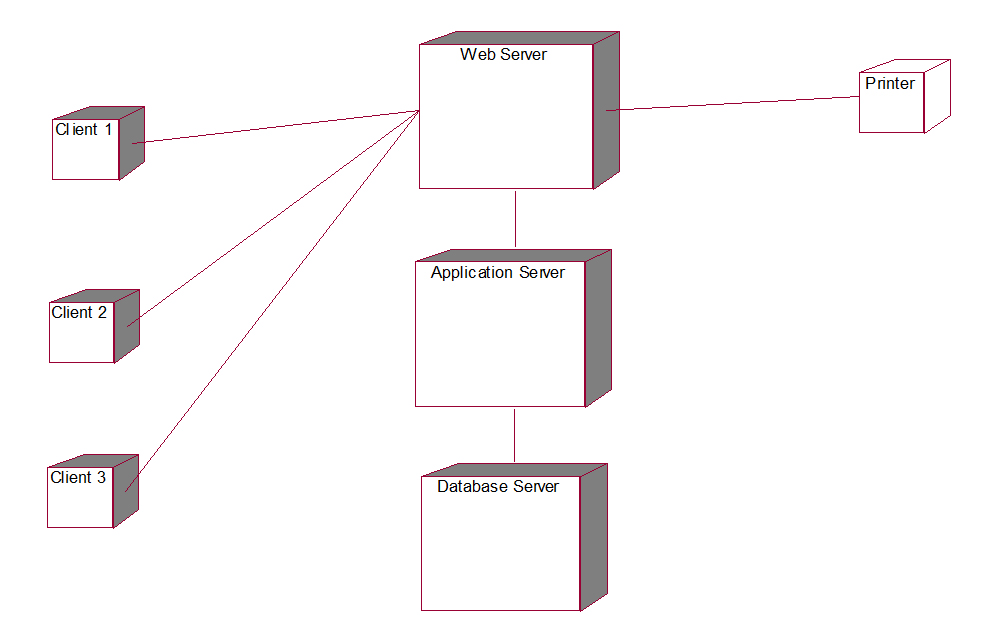 Hello, I am Suryateja Pericherla working as an Asst. Professor in CSE department at Vishnu Institute of Technology. I write articles to share my knowledge and make people knowledgeable regarding certain topics.

Latest posts by Suryateja Pericherla (see all)