Reading Input from Keyboard
Another way of assigning values to variables besides directly assigning the value is reading values from the keyboard. C provides scanf function in the stdio.h header file. Using this function we can read values from the keyboard and assign the values to variables. The syntax of scanf function is as shown below:

The control string specifies the type of value to read from the keyboard and the ampersand symbol & is an operator to specify the address the variable(s). Example usage of scanf function is shown below:

Printing onto Screen
To print or output text onto the screen, we use printf function. Syntax of printf function is as shown below:

Example usage of printf function is shown below: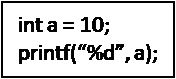 Following are the format specifiers or control strings available in C: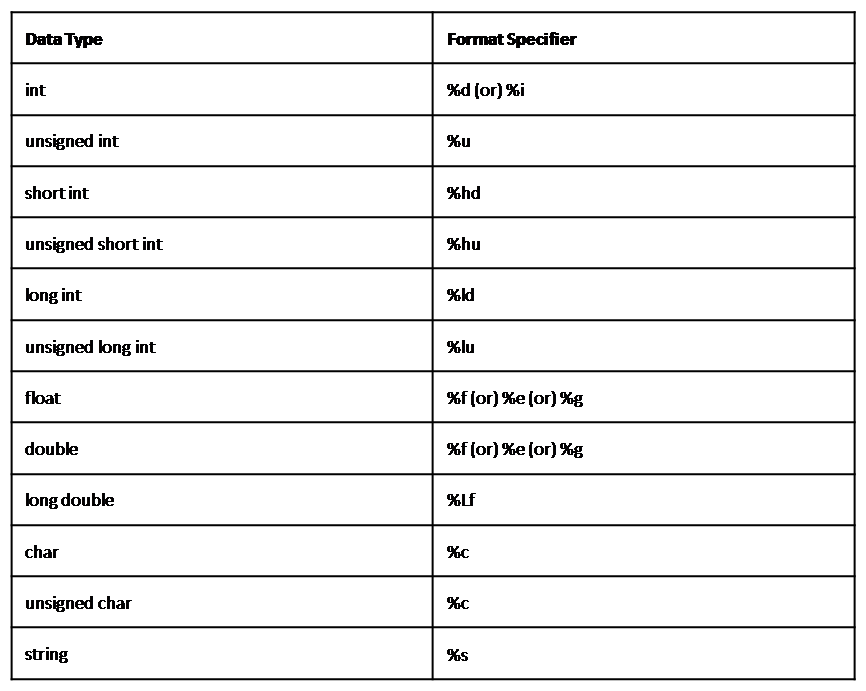 Hello, I am Suryateja Pericherla working as an Asst. Professor in CSE department at Vishnu Institute of Technology. I write articles to share my knowledge and make people knowledgeable regarding certain topics.

Latest posts by Suryateja Pericherla (see all)